For legal immigration expertise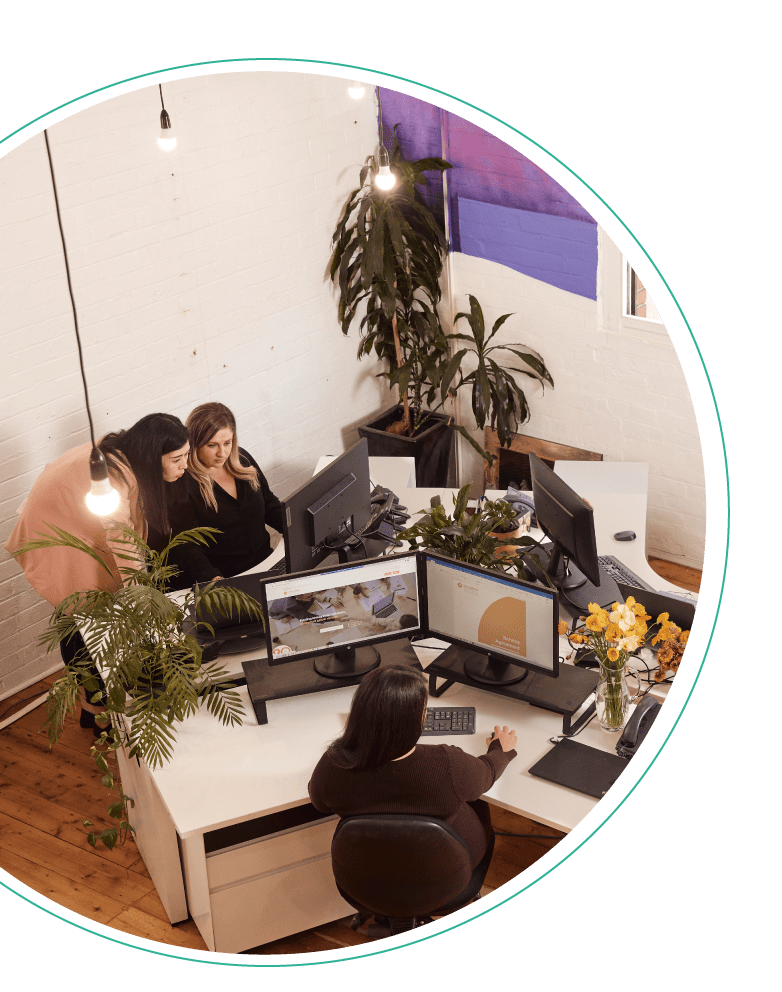 For bespoke and personalised legal immigration expertise, Absolute Immigration Legal provides value-added legal services to individuals and businesses navigating the complex landscape of immigration law.
We provide our clients with access to qualified and experienced legal practitioners who specialise in the finer points of immigration law.
Our dedicated team offers a wide range of immigration legal services, often at the intersection of other legal frameworks.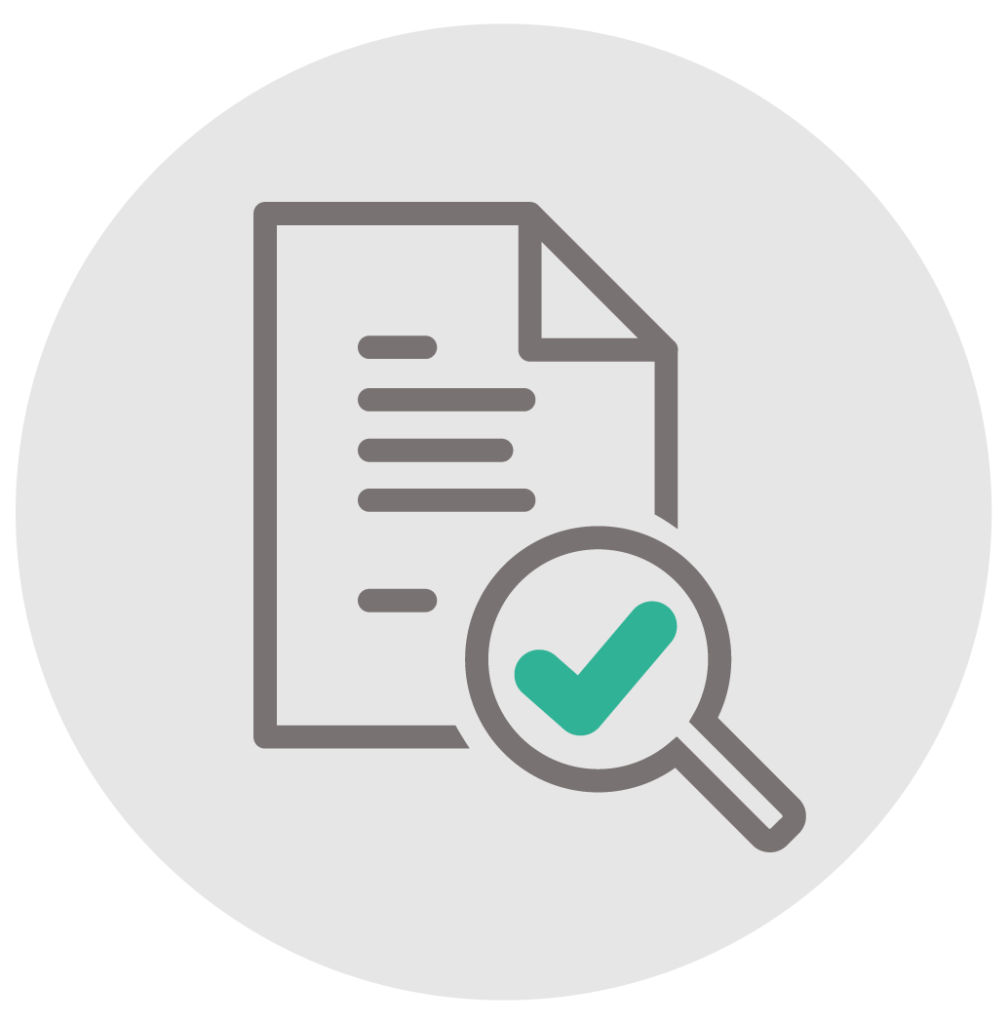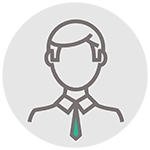 Compliance for Businesses & Employer Sponsors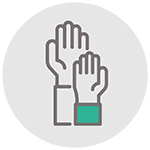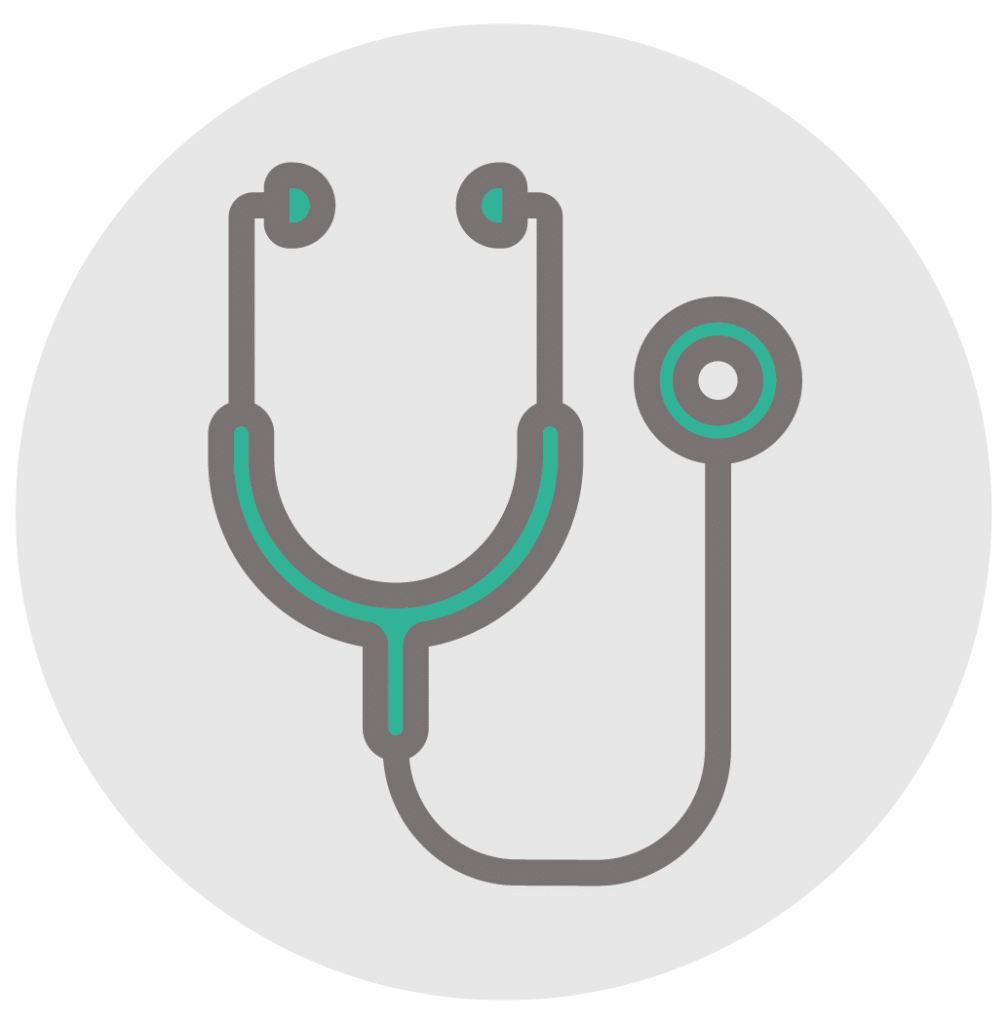 Health & Character
petitions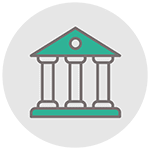 Lobbying to Government & Ministerial interventions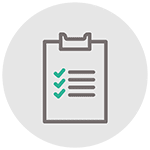 Business Sponsor
Compliance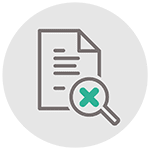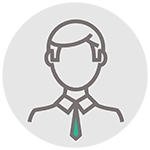 Corporate Visa
Cancellations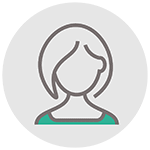 Individual Visa
Applications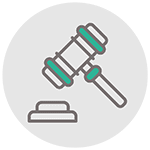 Administrative
Appeals Tribunal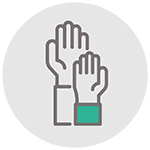 Ministerial
Interventions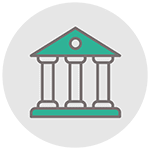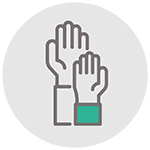 Ministerial
Interventions
Our migration lawyers are focused on achieving the best possible outcome for each and every client by providing comprehensive solutions that go beyond immigration law alone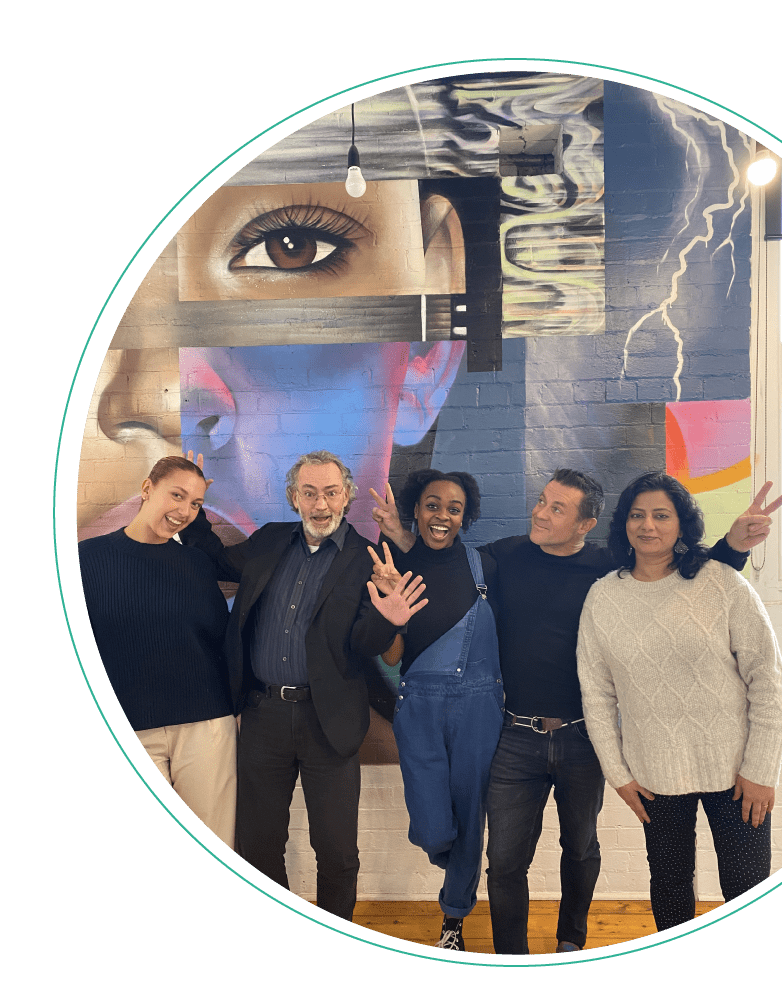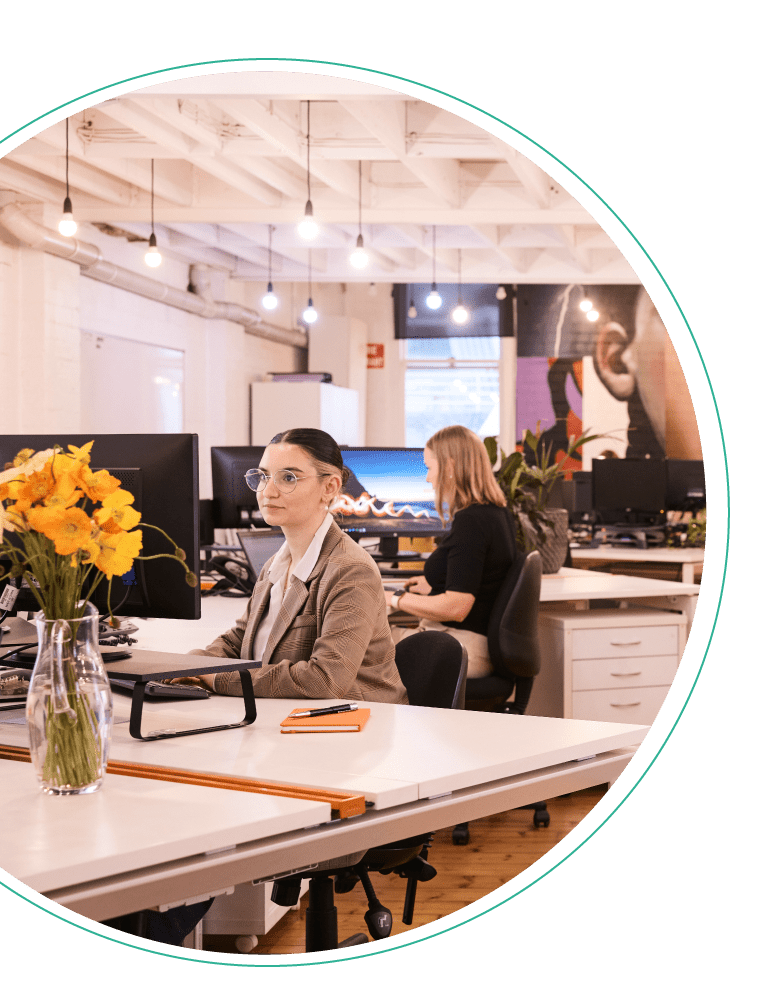 When you become our client, you may hear a term – "The AI Way"
What does this mean exactly?  Well, it's difficult to put into words, but essentially it is a combination of our values and our 'People Not Paper' approach. Call it our 'secret sauce' or 'x-factor', which filters through our team culture and directly to our valued clients, who are the ultimate purpose of our organisation. 
We respect that every client has their own set of needs and unique set of circumstances, which we will always be sensitive of and work towards a solutions-based and practical outcome, for what can sometimes be highly complex immigration problems.
The AI Way is not just talking the talk, it is about walking the walk, working hard to ensure that we not only live our values, but also ensure that we hold each other accountable to deliver inventive thinking and superior service to all of our clients.
The latest immigration updates.
Written by: Alex Kaufman As part of the Australia-United Kingdom Free Trade Agreement (AUKFTA), the Innovation and Early Careers Skills Exchange …
In the past few months, the Australian Government has introduced many changes to the migration program and has increased the focus …
Photo by Belle Co Alex Kaufman is the Director of Absolute Immigration Legal and is an extremely experienced Immigration Lawyer with over …